Students:
Dominick Azzolini,

Scott Cunningham,

Frank D'Agostino,

Ryan Hamilton,

Matthew Horner,

Adam Lewental
Advisor: N. Al-Omaishi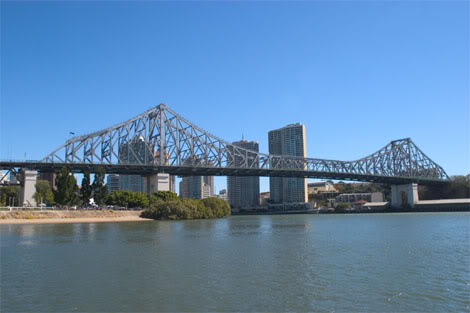 The purpose of the National Student Steel Bridge Competition (NSSBC), as sponsored by the American Society of Civil Engineers (ASCE) and American Institute of Steel Construction (AISC), is to engage civil engineering students in "structural design, fabrication processes, construction planning, organization, project management, and teamwork" [Pg 5, Student Steel Bridge Competition, 2012 Rules]. The specifications given in the rulebook delineate the requirements for the bridge, which must span twenty-four feet and have a cantilever section at one end. The bridge must be assembled at the competition as quickly as possibly, using the minimum number of team members necessary to simulate efficiency. Also factored into the final evaluation of the bridge's efficiency is its weight versus the total deflection it experiences from applied loads totaling 2500 pounds. No bridge member can exceed three feet in length, six inches in depth, or be over twenty pounds. Each connection between members must be bolted during assembly; no bolt can attach more than two members.
The first step in approaching this problem was to create a bridge design. This was accomplished through preliminary designs, based on past bridges and potential loading conditions. These designs were tested using different loading combinations, which determined the maximum forces acting within the bridge members. They were also analyzed in RISA3D, a structural analysis software package.
The most efficient and aesthetic design was then selected and prepared for fabrication. This involved detailed design of the individual bridge members and connections for weight and constructability, porting the design into AutoCAD to create detailed drawings, and assembling all necessary steel and materials. The team was able to fabricate the bridge and began fine-tuning the assembly process.
The bridge team was forced to work within a tight timeline and budget. Other considerations included the demands of traveling with the bridge to the regional competition at New York City College of Technology in New York, New York, as well as the possibility of competing on a national level at Clemson University in South Carolina.