This September, TCNJ engineering students finished second in the Northeastern district of the Virtual 2020 ITE International Collegiate Traffic Bowl. This competition tests teams of up to three students in knowledge of the Institute of Transportation Engineers (ITE), transportation planning, and engineering topics. Seniors Liam Abujawdeh, Rachel Dultz, and Mark Esposito competed, beating teams from Northeastern University (3rd), University of Connecticut, and University of Massachusetts. New York University finished first.
Liam, Rachel, and Mark were invited to participate in the competition as seniors doing a transportation-related senior project. All TCNJ engineering students do in-depth technical projects with a faculty advisor as a requirement for their degree.  Rachel and Mark are actually working together, seeking to improve traffic flow and making driving safer and easier, by redesigning the intersection of State Route 29, County Route 57, and Sanhican Drive in Trenton, New Jersey. Liam is addressing the transportation aspect of the Pedricktown Bridge & Roadway Redesign in Pedricktown, NJ.
 Click to watch the footage from the competition!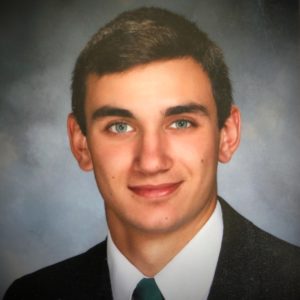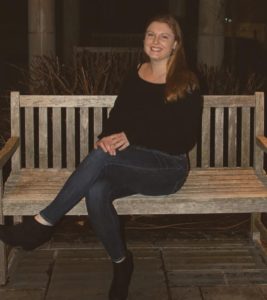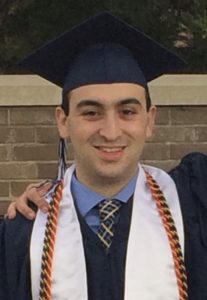 Liam Abujawdeh                                             Rachel Dultz                                       Mark Esposito