Last January, 19 TCNJ student volunteers traveled down to New Orleans, LA for a service trip and worked with the United Saints Recovery Project. These students worked for five days in the New Orleans area and their daily work consisted of hurricane cleanup. Students said that their engineering background was useful when it came to mold remediation, structure demolition, and foundation rebuilding.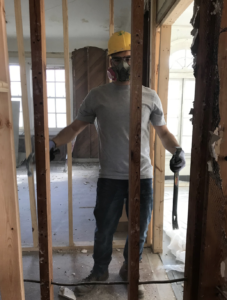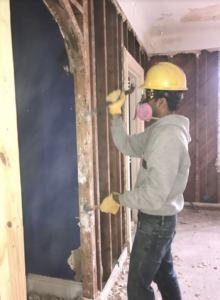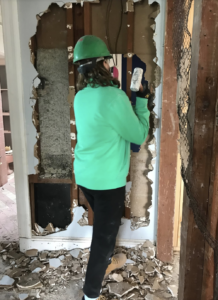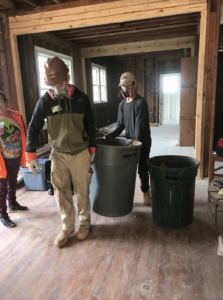 Volunteers also had the opportunity to spend a day working with Animal Rescue New Orleans during their trip. They were able to take care of abandoned animals at the center.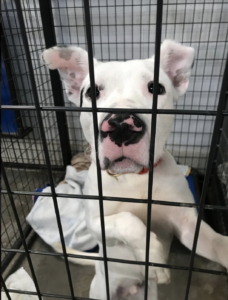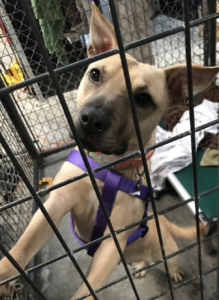 These volunteers not only included engineering students, but also biology and health and exercise majors. All Humanitarian Engineering service trips are open to all majors.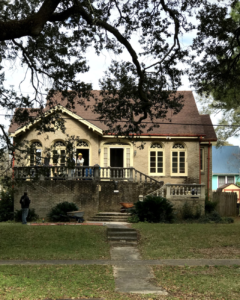 Read about the Humanitarian Engineering club's last service trip to New Orleans here!